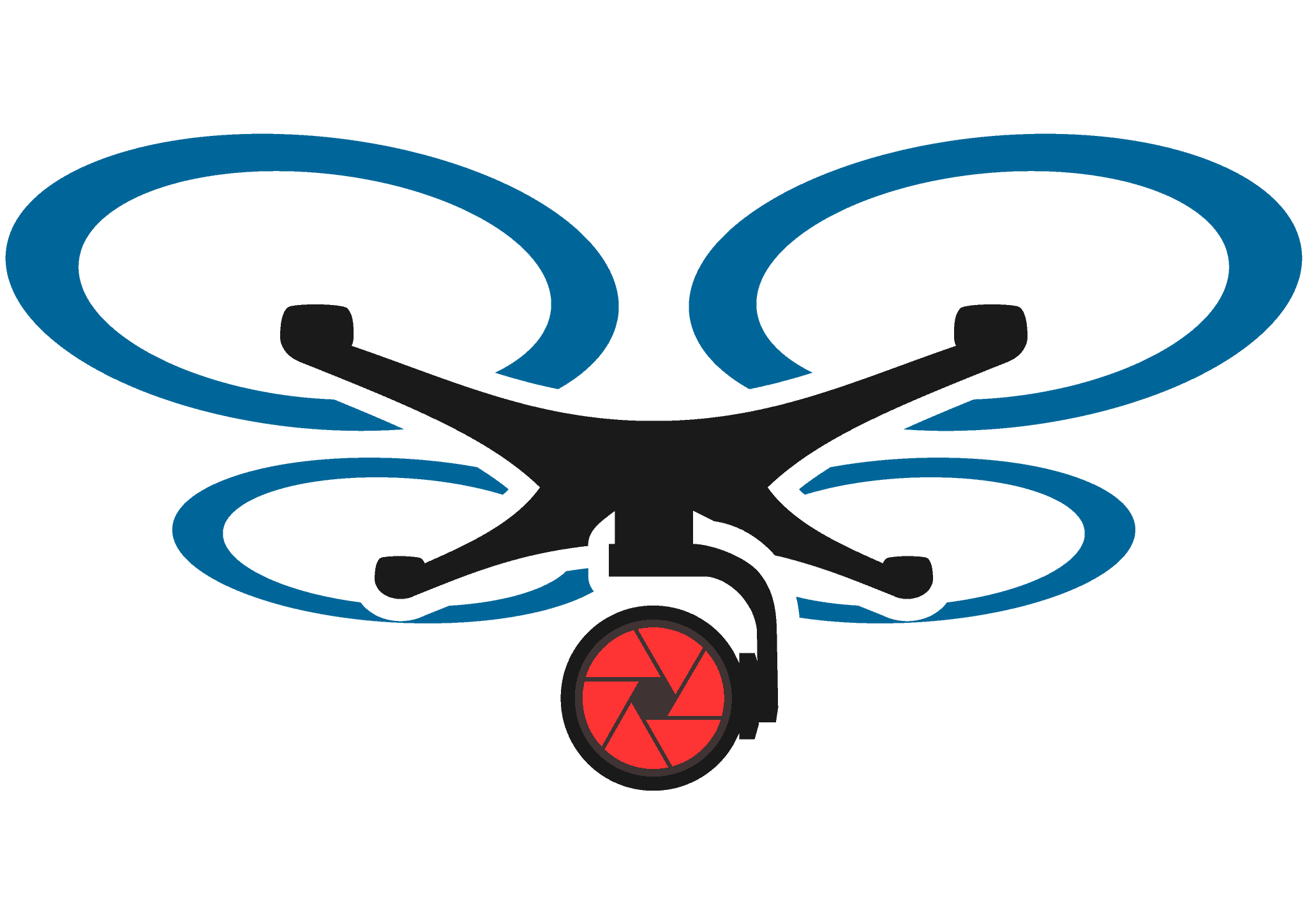 DRONE VIDEO AND PHOTOGRAPHY
Nautilus Tech Solutions offers both aerial video and aerial photography services in Northwest Arkansas and surrounding areas. Our drones are flown by FAA-certified remote pilots, and we are fully insured to provide quality commercial aerial photos and videos.
Below are the types of aerial photo and video projects we can help you with.
REAL ESTATE
With so many homes for sale, let us help you differentiate your listings from all the others with specialized aerial videos or images of your properties. Add some extra charm to your residential or commercial real estate listings for sale.
CONSTRUCTION
We offer aerial video and photos of construction sites to assist builders in their planning phases, keeping their clients in the loop, and safety and progress monitoring. Aerial images can also be an important marketing and sales tool to show your future customers your portfolio.
SPECIAL EVENTS
Capturing the action at a wedding, party, concert, festival, or other special event can be challenging. Traditional photo and video can only catch limited parts of the event. Using aerial photos and videos will give your event that special touch to provide your audience with something to remember.
WEBSITE AND MARKETING
Add some extra pop to your website with an exciting aerial video or photo. We can create marketing videos for your website that will keep your customers interested. We also provide website design and upgrade services!
FAA-Certified Remote Pilot